Diversity and inclusion 2021: The experience of black, Asian and ethnic minority personnel in the Fire Service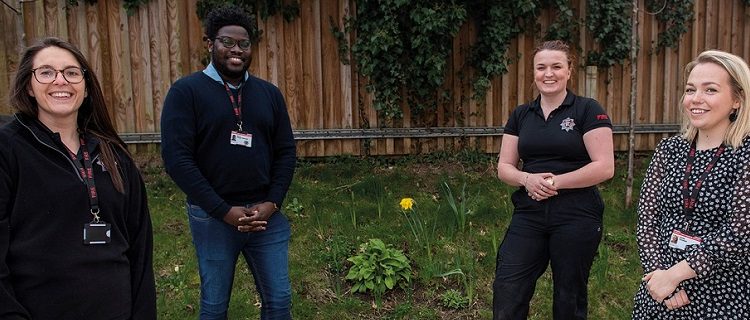 In 2017 the Local Government Association (LGA) published a memorandum of understanding (MoU) on equality, diversity, behaviours and organisational culture in the Fire and Rescue Service (FRS), recognising that the Service had to change; the workforce was just five per cent female and overwhelmingly white. The MoU recommended a number of practices to ensure the next round of recruitment would encourage a Fire Service that looks more like the communities it serves.
At a review of the MoU in 2020, co-ordinated by the Fire Brigades Union (FBU) and the LGA, the responses from services across the UK were mixed. Tariq Khan, the national Chair of the FBU Black and Ethnic Minority Members (BEMM) network, told FIRE that: "Some brigades had real progress to report in terms of work they had done, and some were honest and said they'd identified areas for improvement, but unfortunately progress hadn't been made."
Read the full article in our digital issue, page 23.
Not yet a subscriber? Sign up to FIRE magazine today from just £30 per year.