"An 'Accountable Person' must be a qualified person" – tall buildings fire safety expert reacts to Building Safety Bill amendment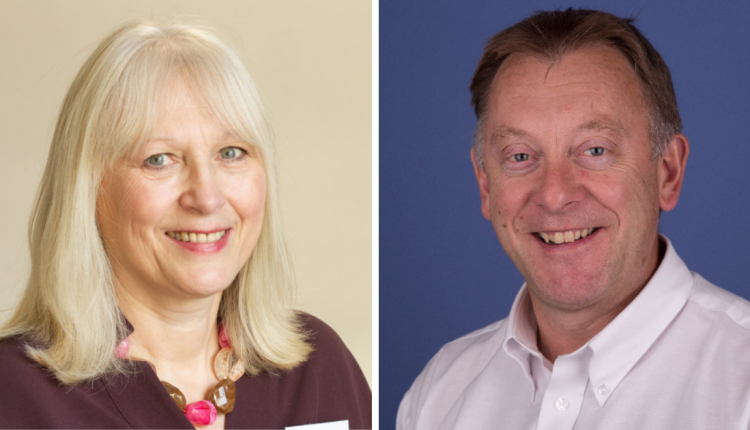 Russ Timpson – a former firefighter and Managing Director of the Tall Buildings Fire Safety Network -is urging the government to reconsider its decision to scrap the recommendation first proposed by Dame Judith Hackitt in the wake of the Grenfell Tower fire.
"This latest iteration of the all-important Building Safety Bill states that responsibility for fire safety will now fall squarely on the squarely on the shoulders of an 'Accountable Person', such as the freeholder or head lessee or a management company.
"Whilst the exact details regarding how this might be implemented are scant at this point, a dramatic rolling back of the proposals would be out of step with the Hackitt report and is something which must be avoided.
"It is abundantly clear, in my view, that when it comes to health and safety an 'Accountable Person' must, above all, be a qualified person. In other words, someone with the knowledge, skills and competencies to proactively tackle and reduce fire safety risk amidst an increasingly complex threat environment.
"The Grenfell disaster, and other high-risk building fires, have highlighted the need for more expertise in this area, not less, to help tackle incidents and improve fire safety. My hope is that government acts swiftly to ensure that anyone who assumes responsibility for fire safety in tall buildings will be suitably qualified once the Bill eventually passes into law."
Candace Miller, Executive Director of SFJ Awards, the awarding organisation which certificates a wide range of fire safety qualifications in the UK, including those of the Tall Buildings Fire Safety Network, said:
"It is fundamentally important that anyone who is put in charge of tall building fire safety has undergone specialist training, which is backed up by a recognised qualification. "A change in legislation is an opportunity to professionalise and raise standards. The tailored training provided by the Tall Buildings Fire Safety Network has undergone a rigorous accreditation process and is a key steppingstone toward achieving that."
As the leading Fire and Rescue End-Point Assessment Organisation in England, SFJ Awards will be attending FIREX – Europe's most important fire safety event. To register for the event and see us on stand FI1234 visit: sfjawards.com/firex-international-2022